Football player, Student Senate president named August students of the month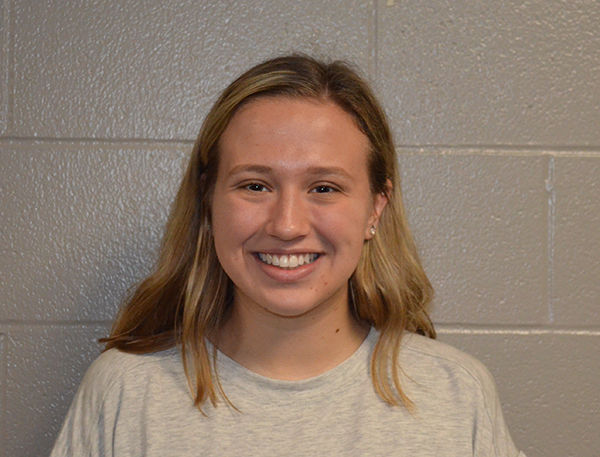 Hang on for a minute...we're trying to find some more stories you might like.
   By Hallie Robinson
Reporter
The Blue Springs South August students of the month are seniors Chase Terry and Courtney Cook. Both students are very involved with their school and work hard towards their goals.
Terry is on the football team and in student senate. He was nominated by social studies teacher Jamie Fournier. Fournier says "He is one of the hardest-working kids I've met. He is a role model, he's got what it takes to be a student athlete; he has admiration for his teammates and coaches, and his fellow team mates respect him as a person."
When asked about how he felt about being student of the month, Terry says he was shocked and honored, and happy to be recognized as a leader.
Cook is involved with the soccer team and is president of student senate. She says she was honored and excited to be recognized as student of the month, and she has known social studies teacher, Susan Bubalo, who nominated her, through senate.
Bubalo says Cook is "an awesome kid. She really stepped up this summer so senate was ready for the school year. She is thoughtful, compassionate, and works hard."