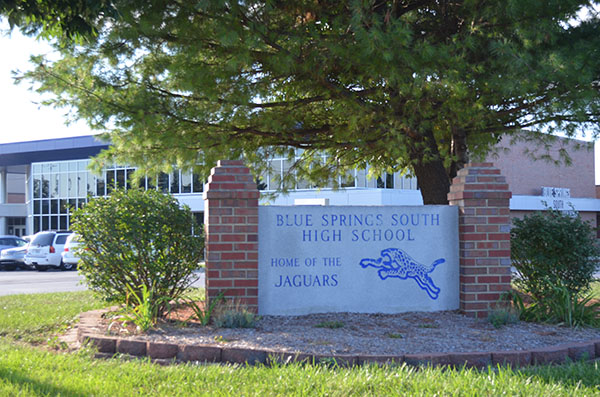 By Hallie Robinson
Reporter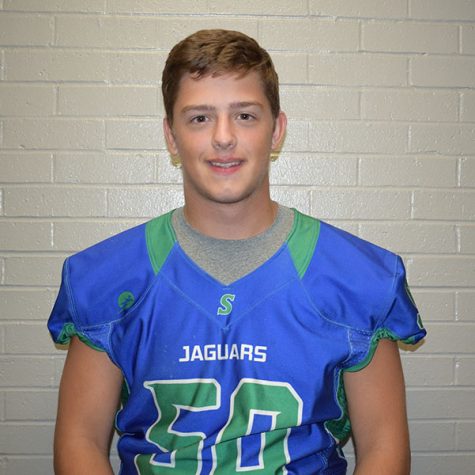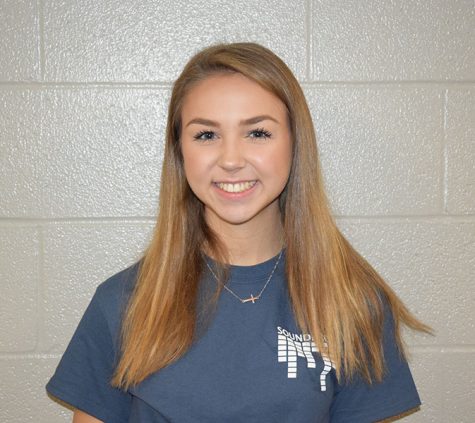 The Blue Springs South September students of the month are senior Sam Brown and junior Madelyn Padget. Brown plays left tackle for south football and is a member of the band, and Padget is involved in the choir.
Brown was nominated by both band teacher Ken Hansen and math teacher and coach Kyle Christian.
"Sam is a phenomenal player, He's one of the best trumpet players we've had come through the school." Hansen says, "It's just a little unique to have someone that's a varsity football starter and one of the absolute best performers on the instrument that we have. It had to do with effort, attitude and of course achievement. He's done a phenomenal job for us."
Brown says "I was really surprised. I was nominated last month but when I got it this month I was pretty shocked and happy. I've been working really hard these past few months and I am really happy I'm being recognized for it."
Padget was nominated by choir teacher Jason Bean.
"She is a really hard worker and she does very well in all of her classes. She is an asset to our program and is really good at what she does and works hard to be good."
Padget says she is "really really honored by being chosen. I was really humble to be nominated by Mr. Bean because he is one of my favorite teachers, I really really like him. It's a really great honor; the parking spot is great!"