By Quinton Robertson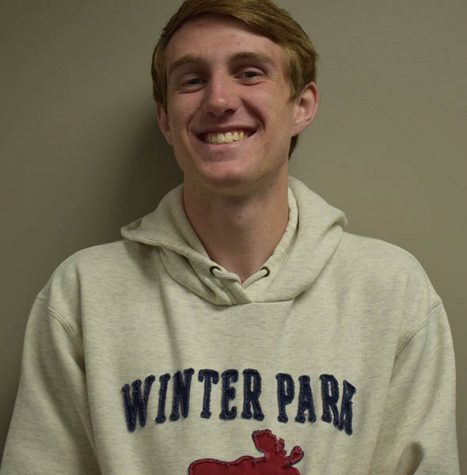 Photo Editor
Senior Will Sheridan received a loan of $20,000 that will be completely forgiven if he came back to teach in the Blue Springs district for at least 4 years. Sheridan is also guaranteed a job in the district after college. The scholarship is called Grow Your Own Teacher scholarship.
Sheridan said he applied because he thought that this was a great opportunity to ensure that he feels more comfortable pursuing a career in education.
Sheridan describes how he applied for the scholarship.
"There was a detailed application that I filled out and sent into the education foundation. Next, I received a call that I made if past the first stage and now had an interview scheduled, which consisted of 6 very important people of the district."
He also had several different emotions when receiving the scholarship.
" I was extremely excited to find out, especially since it was a complete surprise. It's also a little overwhelming to have my career path organized so early, but it's an incredible opportunity that I can't wait to capitalize on."
Sheridan plans on teaching high school math or science.