South activities director retiring after 27 years at South
Tim Michael has coached and taught during his tenure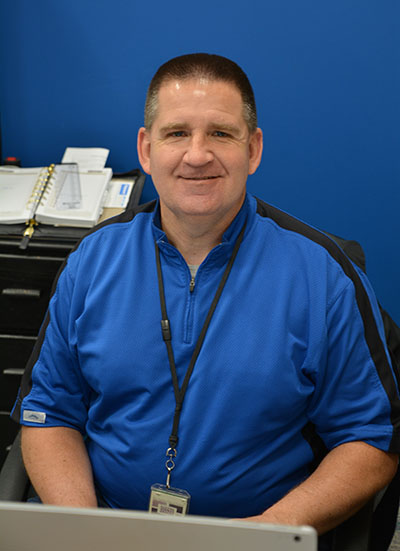 By Liv Edwards
The Jag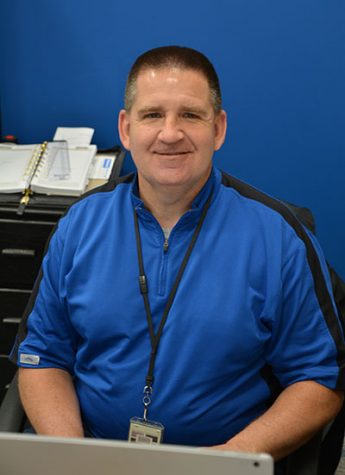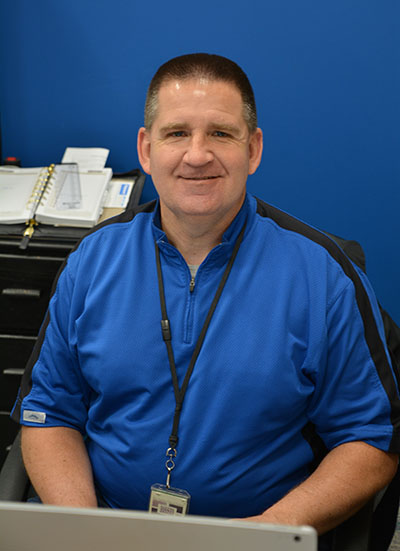 Activities Director Tim Michael is retiring from Blue Springs South after 27 years of service.
In his time a part of the Blue Springs School District, Michael was originally a math teacher and coach for Georgeff-Baker Middle School, then at Moreland Ridge Middle School, and finally at South. Michael then became the assistant activities director, and 6 years later became the activities director.
His role in the school is responsible for arranging details of all events, and he oversees all coaches, players, teams, sports, and clubs. He also is responsible for scheduling all the events and communicating with the staff and other schools and officials to make sure they are doing the best thing for the teams, clubs, and students.
"We support our staff and try to have all of the behind-the-scenes infrastructure in place to host practices, events, concerts, etc. And then to travel for a myriad of events," he said.
Michael and South Principal Charlie Belt have been closely worked side by side for nearly 20 years. And in over that time, they have grown a great professional and personal relationship.
"I can say things to Tim, and I can kind of brainstorm, or vent, or lose my mind a little bit too. So, he's my go to when I need advice or when I need a safe place to just talk about stuff that I can't really talk about all the time with other people."
After Michael's retirement, "I will be teaching and coaching at St. Michael the Archangel in Lee's Sumit- very near m home. Also, (I'm) looking forward to being more available to my family."
Even though Michael will still be continuing his career in education, he will miss the close friends, staff members, students, and families at South.
"I have many great friendships at South. Many lifelong friends.  My life has revolved around the activities of our school for a long time – so it will be very different and sometimes bittersweet – certain dates and weekends and times of the year have always been tied to South events.  And I will miss our school getting back to all of the fun traditions and experiences that have been impacted by construction and the pandemic…. getting all of our students back under one roof and growing all the fun opportunities that are attached to a 'normal' South school year."