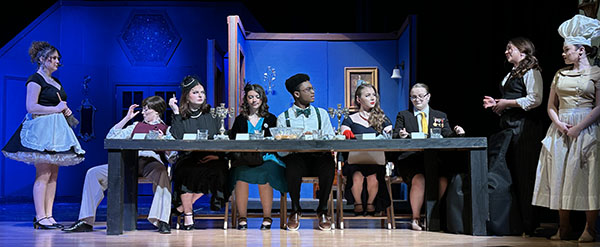 Staff Report South's theater department has received nominations for its productions throughout the 2022-23 school year. The cast and crew of 'Mamma Mia!' earned seven Blue Star Award nominations. Blue Star is hosted...
By Connor Latlip The Jag Blue Springs South student, Anthony Lorek was named the State of Missouri's AFJROTC Cadet Leadership Award Winner.   He will move on to compete at the regional level against other AFJROTC...
By Connor Latlip The Jag The Mirrors of the Soul: Nostalgia 2023 literary-art magazine is on sale for $5. To purchase your copy, go to room 924. Here's a list of authors and artists who appear in the magazine.  Authors:...
May 22, 2023
By Olivia Svoboda  Editor-in-Chief Nine people were killed, including the shooter, and seven injured in a mass shooting at a mall in Allen, Texas, on May 6. The incident...
February 23, 2022
By Lukas Belzeski Copy Editor Russia is threatening war with Ukraine. Estimates show that around 100,000 Russian soldiers have been moved to the border and are currently...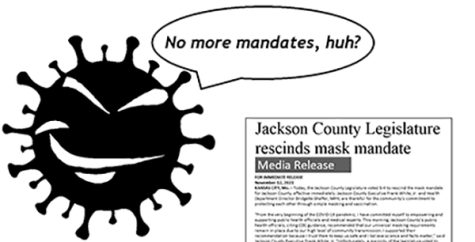 Dropping mask mandates is a misstep
January 13, 2022
Youth Symphony rocks Yardley Hall
December 2, 2019

Loading ...