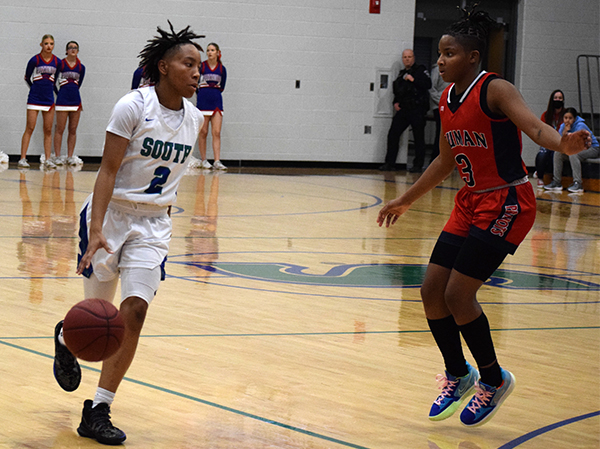 March 27, 2022
By Karly Bonsasa Design Editor Editor's Note: This story was published before the state quarterfinal match. Results have been updated at the end of the story. While having a great season...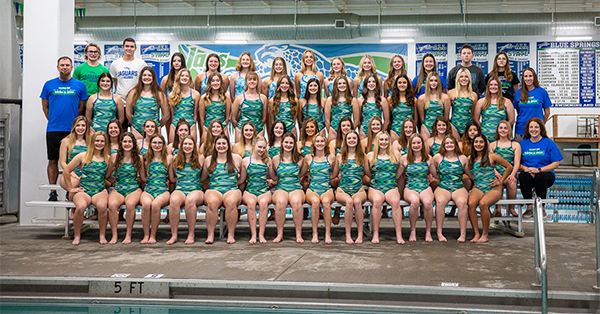 February 16, 2022
By Olivia Svoboda Copy Editor While swimming in the winter might seem odd to some, it's nothing new for the girls swim team. Their season is nearing its end, with district and state meets happening...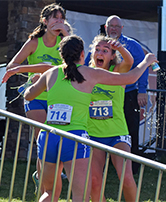 Girls cross-country team wins State
January 13, 2022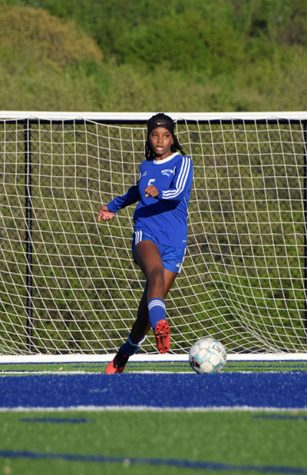 May 28, 2021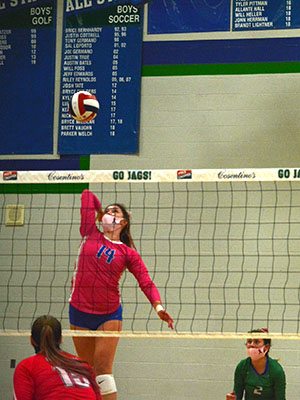 March 11, 2021
February 23, 2022
By Lukas Belzeski Copy Editor Russia is threatening war with Ukraine. Estimates show that around 100,000 Russian soldiers have been moved to the border and are currently...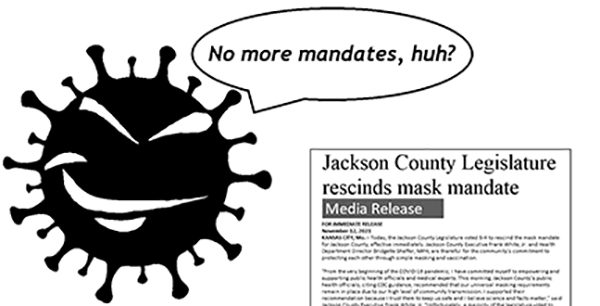 January 13, 2022
By Lukas Belzeski The Jag The mask mandate for the Blue Springs School District was discontinued on November 12, by a unanimous vote of the school board. The mandate...
Youth Symphony rocks Yardley Hall
December 2, 2019
The debate over Christmas music
December 2, 2019

Loading ...