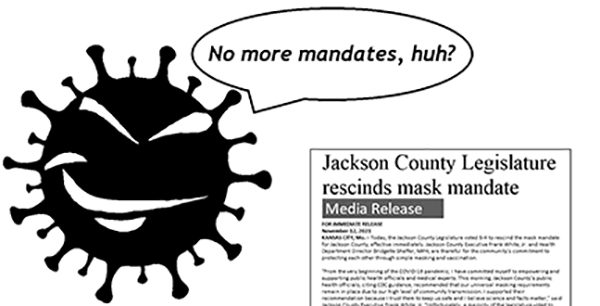 January 13, 2022
By Lukas Belzeski The Jag The mask mandate for the Blue Springs School District was discontinued on November 12, by a unanimous vote of the school board. The mandate...
December 2, 2019
By Amy Pacas Managing Editor On November 16th, I went to see the Youth symphony of Kansas City perform at Yardley hall in their kick-off concert for their 61st season. Four...
The debate over Christmas music
December 2, 2019
Blue Springs South is too cold for students
October 18, 2019

Loading ...