March 10, 2020
Sam Harding Reporter Blue springs south Girls Basketball wrapped up their season Monday falling to Truman in the first round of the district tournament 56-51. The Lady Jags spent most of the season...
March 2, 2020
By Chris Langston Sports Editor With the 2019-20 basketball regular season coming to a close, the District tournaments are about to start. The Boys team goes into the tournament with an overall...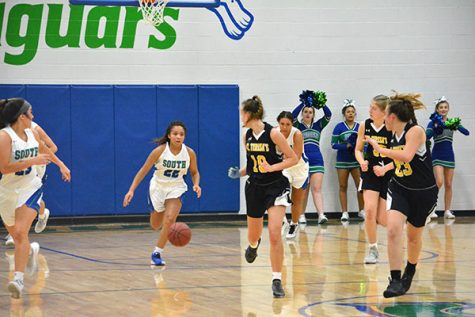 Girls basketball undefeated to start the season
December 19, 2019
Girls cross country finishes fourth overall at state meet
December 2, 2019
December 2, 2019
December 2, 2019
By Amy Pacas Managing Editor On November 16th, I went to see the Youth symphony of Kansas City perform at Yardley hall in their kick-off concert for their 61st season. Four...
December 2, 2019
By Jasmin Jenkins Editor-in-Chief When is it okay to listen to Christmas music is a big question that needs to be answered. Is it right after October 31st, after...
Blue Springs South is too cold for students
October 18, 2019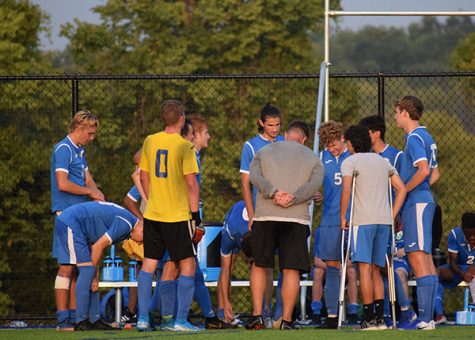 Physical Education credit gained through sports
October 18, 2019

Loading ...