Raider Team places well in first tournament of the year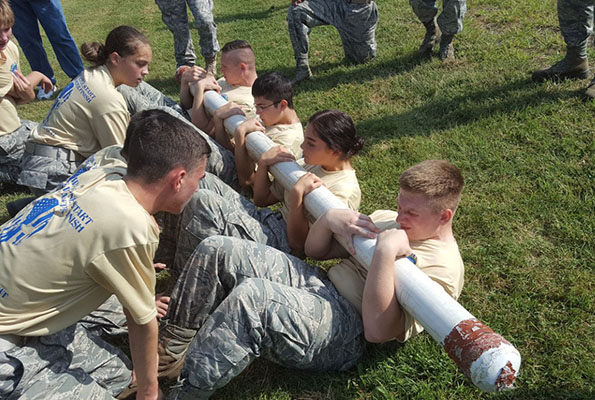 Hang on for a minute...we're trying to find some more stories you might like.
Blue Springs South Raider Team finished third overall out of 13 teams. The team was the only Air Force JROTC unit competing, and defeated several nationally ranked Army JROTC schools from the Midwest. The team achieved its first-ever top three overall finish in a Raider competition, finished second in the Army Physical Fitness Test, and second in the Raider Obstacle Course. Senior Carlos Velasquez came in first place out of 117 cadets in the individual Army Physical Fitness Test.