South's new theme encourages acceptance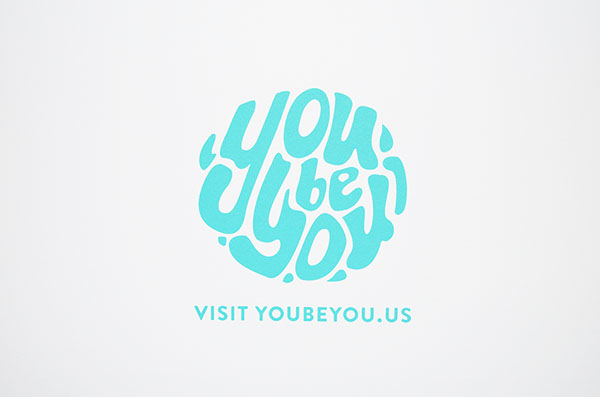 Hang on for a minute...we're trying to find some more stories you might like.
The theme for the 2017-2018 school year is "You Be You" which focuses on being yourself and accepting others.
"You Be You" is a campaign centered around mental health in teenagers. The theme is being piloted in schools all over the Kansas City Metropolitan Area and across the high schools in the Blue Springs School District.
Blue Springs South principal Charlie Belt talked about how the district decided to use "You Be You" as the theme for this school year.
"You Be You started as a partnership between local non-profits including Jewish Family Services," Belt said. "They were granted money to try to improve mental health in the Kansas City area. One of their tasks was to reach out to schools and help impact emotional and mental health throughout the city. They came up with this campaign and had the resources to put it into action. We are lucky enough to be gifted this initiative through Jewish Family Services so we don't have to buy any of the materials for the campaign."
Student Senate is the group mainly responsible for promoting the theme from within the school. Senior Senate member Jack Gillig discussed what the "You Be You" theme means to him.
"To me, it means that as a district we are able to celebrate and appreciate each other's activities and also accept and embrace difference in skin color, gender, and ethnicity," Gillig said. "It is about expressing equality and inclusiveness throughout the Blue Springs South community in a time in our country where that general message isn't always being taught in places that it needs to be."
With the school year starting up just over a month ago, neither Belt nor the school district has yet to see the long-term effects of the "You Be You" campaign but Belt shared what he has seen already in the short term.
"The biggest thing we've done so far is when the faculty came back on August 14th. We sat down with them in the library to challenge them and to have Student Senate come in and give their perspective on the theme for the year. To see student leaders wearing the shirts and have posters up around the school and to start to have conversations with students and teachers both and to get feedback on the overall idea," Belt said.