Some closure found in MSU case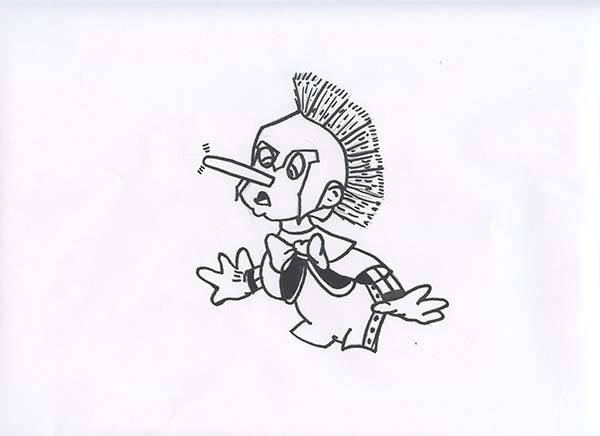 Hang on for a minute...we're trying to find some more stories you might like.
For nearly 20 years, Larry Nassar was a highly sought-after sports medicine physician who worked for Michigan State University Athletics, but he will now spend the rest of his life behind bars.
Earlier this month, Larry Nassar was sentenced to 40 to 125 years in prison for years of sexual abuse after upwards of 200 women said in court that he sexually assaulted them, over the past two decades. That sentence will run alongside his sentence of 40 to 175 years for pleading guilty to seven counts of criminal sexual assault after another 60-year sentence for child pornography is served. All in all, Nassar will serve a minimum of 100 years in prison, and at the age of 54, is essentially serving a life sentence and will undoubtedly die in prison.
Since news broke about Nassar in 2016, Michigan State has denied any wrongdoing on their end, yet many high-level university officials have resigned or have been forced out of their jobs since the allegations came to the public eye. Among those people are Michigan State President Lou Anna Simon, Athletic Director Mark Hollis, and William Strampel, who was formerly the dean of MSU's College of Osteopathic Medicine and had been named in lawsuits against the university.
At Nassar's sentencing in Eaton County, Michigan, he issued the following statement regarding the years of sexual assault.
"(The victim-impact statements) have impacted me to my innermost core. With that being said, I understand and acknowledge that it pales in comparison to the pain, trauma and emotions that you all are feeling. It's impossible to convey the depth and breadth of how sorry I am to each and everyone involved. The visions of your testimonies will forever be present in my thoughts," Nassar said.
The judge presiding over his case in Eaton County, Janice Cunningham, talked about the reasoning for the length of his sentence.
"I am not convinced that you truly understand that what you did was wrong and the devastating impact you've had on the victims, family and friends," Cunningham said.