Senior All-State soccer player leads Jaguars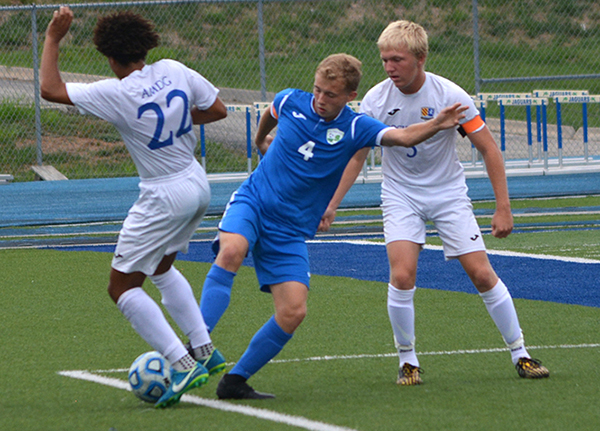 By Elijah Wilkinson
Reporter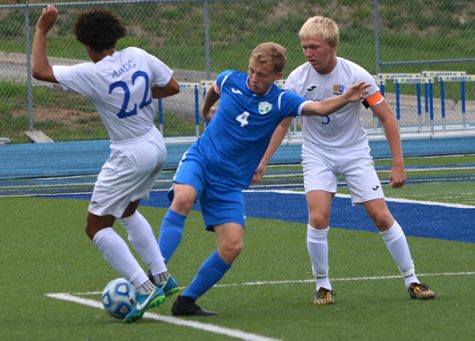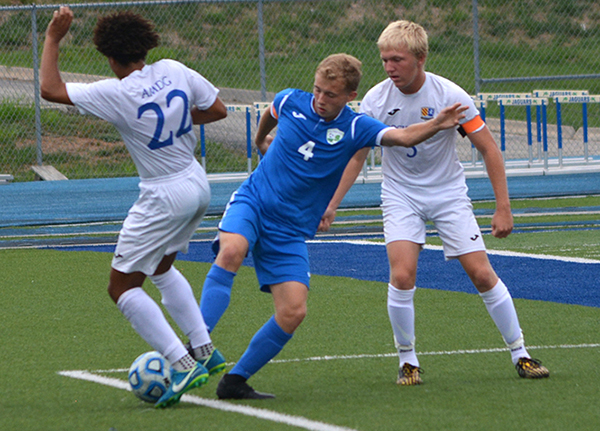 Bryce Millican is a 17-year-old starting forward for the Blue Springs South boys varsity soccer team, is a 3-time district champion and has over 10 goals under his belt in the season so far.
Millican has been playing soccer for around 14 years starting at age 3 and is a fan of the pro team Barcelona.
"I've tried other sports like wresting, baseball, and football, but soccer is the one I've stayed with it's the first one I got into a league for when I was that young." Millican said.
His favorite part of playing soccer isn't necessarily winning the games they play. "It's just fun, whoever's better is gonna win. I enjoy the competitive nature of the games," he said.
His favorite game so far in the season has been the game against Rockhurst which was a 2-1 loss, but that didn't bother him. "Everybody kind of came together that game and we gave it our all, even though we didn't win, it was a huge milestone this year."
Jon Grice, the varsity head coach, also had some things to say about the soccer season and Millican so far.
"Bryce is a returning all-state forward for us. He's a very talented player and he does a great job at doing whatever it takes to help the team get the results we want," Grice said.  "I think the guys on the team are gelling pretty well; we've got some guys playing a ton of minutes and I think they're doing a great job at showing that it's important to stay on the field."
Jackson Laws another player on the team said, "Before games we have pregame talks with our coach, and the captains Bryce and Zian get us hyped for a game. Bryce is a pretty nice guy, he's pretty fast and light on his feet, and he's not a ball hog, so it's nice."
For Millican the team is also a huge part of why he loves playing for South, "Everybody's just great to be around; we're all really close and everyone likes each other so all the jokes we make are lighthearted and they're just fun to be around, I wouldn't want anybody else on my team." Millican said.
As for his plans for the future, Millican said, "I don't plan on trying to go pro, so I'm going to go to college and just see where that takes me." He also gave some advice to anybody wanting to try and get into soccer or just starting out. "Just stick with it, it's not going to be the easiest at the start, just keep pushing on."