Swimmer, soccer player chosen as October students of the month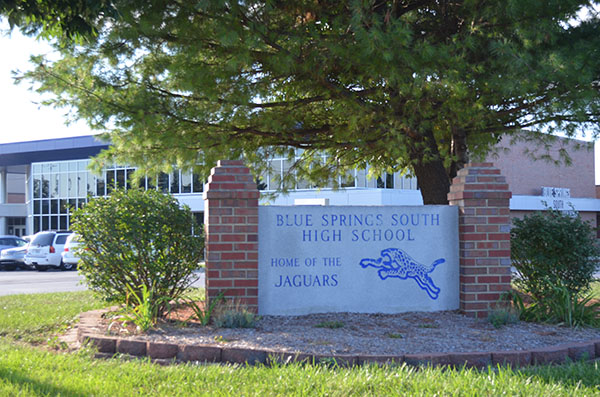 By Hallie Robinson
Reporter   
The Blue Springs South October students of the month are seniors Matthew Clark and Will Sheridan.
"It's just a great honor to be highly thought of by my teachers and classmates," says Clark, "my 5th hour teacher was excited for me because he's the one who nominated me so its just a good feeling."
Clark is involved in many things throughout the school, including swimming.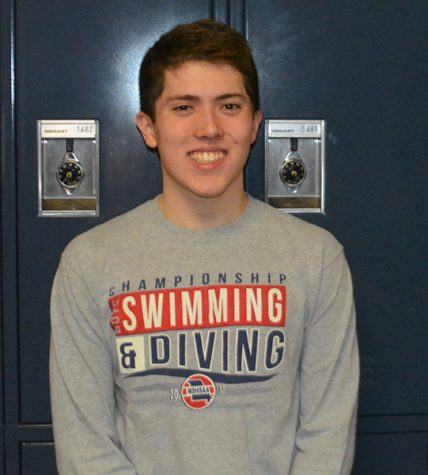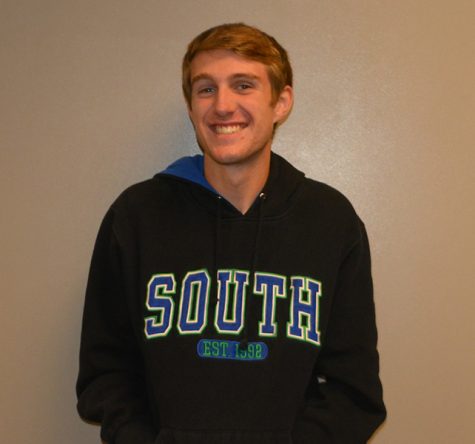 Clark was nominated by PLTW teacher Ryan Messick, who says he is "a shining example of what our Jaguar Nation scholars should aspire to be."
"Whether it be citizenship, involvement in various activities, or academic excellence in regard to the ACT test," Messick wrote in his nomination, in regards to Clark scoring a perfect score on the ACT.
Sheridan plays mid for varsity soccer.
"It's great. My mom was in the room when Dr. Belt told our 6th hour," he says, "it was suspicious that she was there, so I thought I was getting something, but it was still cool that she was there to share it with me."
Sheridan was nominated by social studies teacher Beth Roberts. She says he is a good friend, classmate, and an awesome student to teach.
"When Will is in class he's completely engaged. He's thoughtful, he's paying attention, he's offering great comments in class discussion." Roberts says "And then just on top of that he has a wicked sense of humor and engages with other students."