South students help the hungry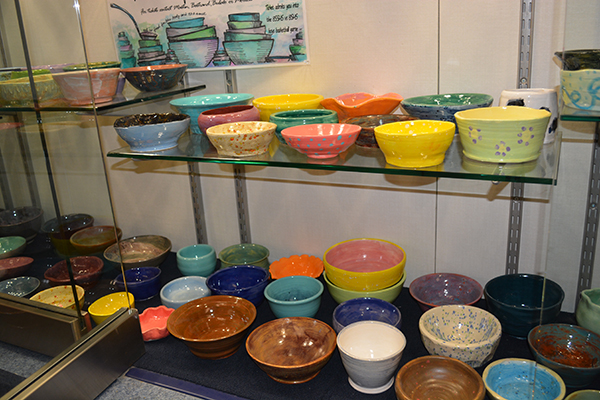 By Arty Mayo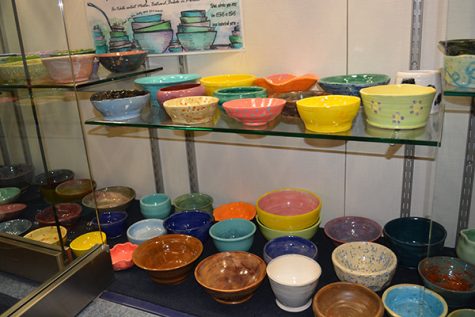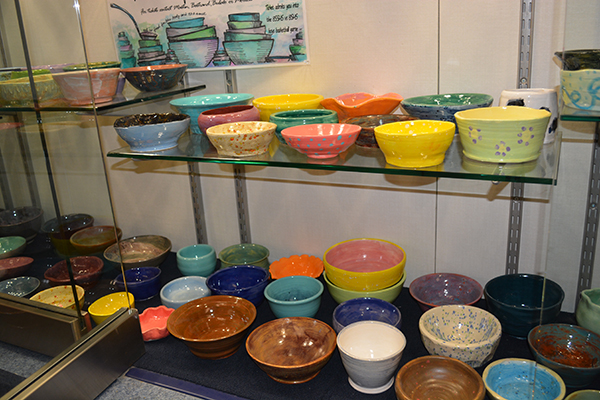 Reporter
On February 8th, Blue Springs South hosted Bowls for Souls, a charity event used to provide food for the less fortunate in the community.
Every year, before the basketball game against Blue Springs, they charge 10 dollars for handmade bowls, along with a chili and dessert.  The money raised goes to the school's food pantry and other organizations that help fight hunger in our community.
"It's a really eye-opening experience to be able to give back to the community in this way," says senior Jade Johann, one of Martin's Mudthrowers.
In 2013, one of Martin's students had ISD. She soon found out this was due to stealing lunch, her students didn't have enough food at home. She then realized more of her students were in the same situation. "It really got to me. I had to do something," Martin said. With the help of Senate, the culinary team, and sophomore Reps, she organized Bowls for Souls.
The process for running Bowls for Souls is a team effort and can be complicated, but it is also a lot of fun. "I love being able make the bowls and then be able to volunteer the night of," senior Mudthrower Amanda Smith said.  Mudthrowers starts making the bowls at the beginning of the year. These students are often start as beginners and learn along the way. Their goal is to make at least 250 bowls by January. Mudthrowers makes the majority of the bowls, while other groups, like Sophomore Reps, Senate, and Baseball help paint and glaze the bowls. Students in Mudthrowers like to compete to see who can make the most bowls to sell at the event. Some only make two or three, while some manage 30 or more. The competitive spirit has given these students the drive to make as many bowls as possible.
On the night of the event, Senate, Mudthrowers, and other students gather to make the chili and prepare for the event. Desserts are provided by Senate and DECA. "I love that this is such a hands-on way to serve the community," student Senator Isaac Hummel said.
This year, Bowls for Souls is expanding their options and offered  vegetarian and white chicken chili. The event raised nearly $3,000.