Dancer, musician chosen as April students of the month
By Hallie Robinson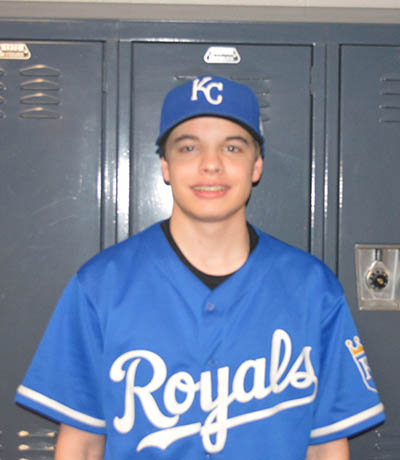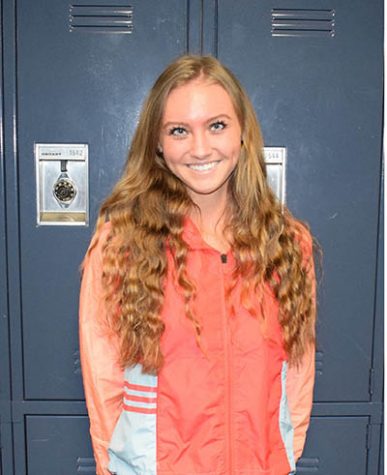 Features Editor
The Blue Springs South April students of the month are junior Abby Doll and senior Michael Baldus.
Doll is on the Touch of Silver Dance Team, is in HOSA, and volunteers outside of school.
"When I see people get student of the month I always think that they're a really good student," Doll said. "And I think it kind of reflects that I hold myself at a really high standard because I don't think of myself as someone that would get that."
She was nominated by Spanish teacher Amanda Laws.
"She is always happy, she's always smiling, when work is hard she never gives up." Laws says. "She always asks awesome question and participates. She is just a students that you enjoy to have in class"
Baldus plays euphonium for concert and marching band, and is a part of FCA.
He says he was "not expecting this," and he feels very appreciated to get student of the month.
Baldus was nominated by social studies teacher Stephanie Ladd.
Ladd says she nominated him because not only do they share a love for history and Royals baseball, but she has seen him grow over the past 4 years.
"Part of why I nominated him is because he has grown; I have seen a lot of growth overtime, but also because he is a hard worker." Ladd said. "Everything that he does, whether it's school work, the bible study that he's in, marching band, or concert season, he gives his best."