BSSD purchases YMCA facility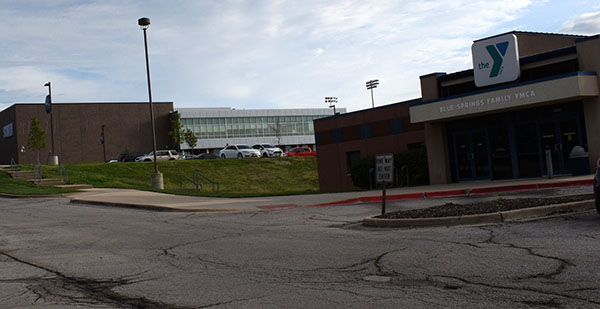 By Emily Wilson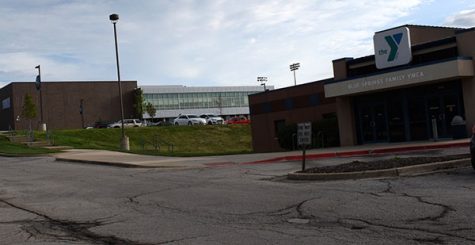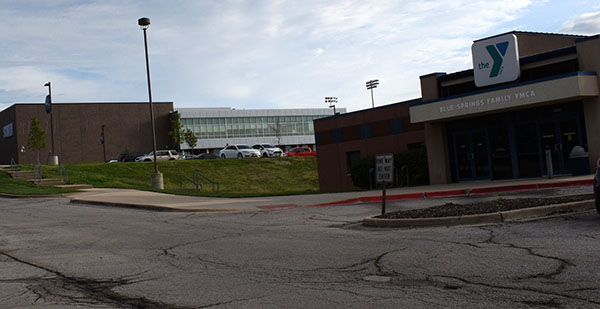 Assistant Editor 
At the end of September of 2019, the Blue Springs Y.M.C.A announced its closure and it's purchase by the blue springs school district. The district purchased the building for $1.5 million from the bond issued last august, as well as an additional $100,000 being paid for the "free weights" for the district. The district's plans for the building are not finalized, but there are many reasons the school district purchased the building. 
The district plans to use the building for many things, but two of the main uses for the building include the access to the swimming and day care facilities. 
"First and foremost, the South swim teams have to have a place to practice and host meets. The pool's HVAC system needs repair, and the district is in position to replace this and update it for the safety of our swimmers," the district activities director Mark Bubalo said. 
In addition, the facility includes a fenced in playground for the preschool classes to use. The building will host the preschool classes and some physical education classes after the district gains possession of the building at the of this month. 
"While we have not determined all the uses for the facility, we are looking at a wide variety of things for the BSSD and, specifically, for Blue Springs South to enhance course offerings and extracurricular use," Bubalo said. 
"For instance, the Touch of Silver dance team has been using one of the exercise rooms for practices after school." 
Even though the sale has been completed, the Y.M.C.A. will continue to run their programs through Oct. 30 for their patrons and BSSD will officially have possession of the building Thursday, Oct. 31. 
The sale of the building to the district was caused after discussion with the YMCA about fixing the HVAC system. 
"There had been problems with the quality of the air in the pool area over the last year, and it was determined that a new air filtering system (HVAC) needed to be in place. The YMCA did not have the funds to do this, so our discussion turned to purchasing the building, something that was beneficial to both groups" said Bubalo. 
Bubalo expressed the need for the public to understand that the district did not purchase the building to run a YMCA, but to add to district properties and expand the presence of the programs at Blue Springs South. 
The YMCA will remove all the exercise equipment in the facility and most furniture. Eventually, the space will be modified to make room for more weightlifting activities. The free weights purchased by the district will be used for both PE classes and extracurricular activities.