Popular restaurants coming to Blue Springs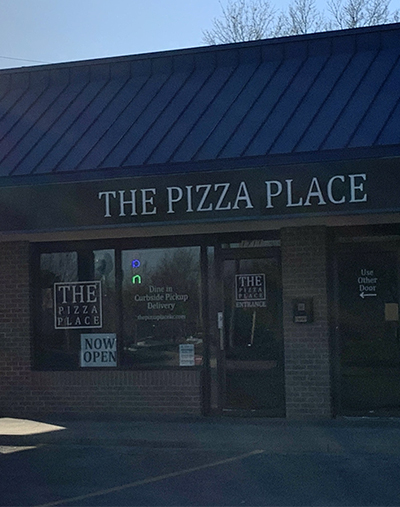 By Sheldon York
The Jag
This fall, Whataburger began construction in Blue Springs.  
Whataburger is a fast-food establishment that operates in the Midwest and parts of Florida and Georgia. On June 28th, 2021, Whataburger began laying out the groundwork to open a new franchise here in Blue Springs.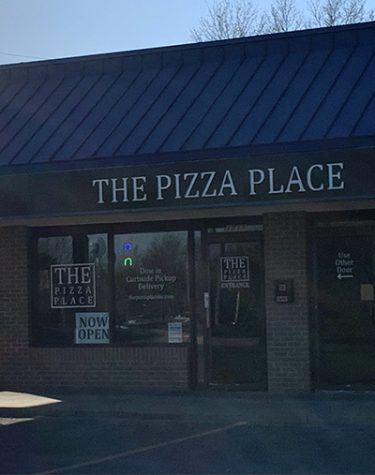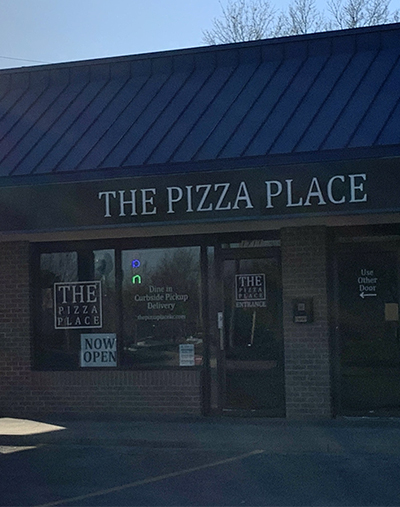 FOX 4 reported on Blue Springs Mayor Carson Ross' comments  at the announcement of Whataburger's plans: "The Kansas City area is the right location for Whataburger, and we here in Blue Springs could not be more pleased about the company's arrival," Ross. 
"I have the honor of being first in line for a Whataburger at the groundbreaking. I can't wait to get a taste of what's to come for our community!" 
Whataburger is also opening more stores around the Kansas City area, notably in Lee's Summit, Independence, and Olathe. With these new locations, Whataburger plans to hire more than 700 new employees.
Not just Whataburger is coming to Blue Springs, but also Hawaiian Bros. It is a fan-favorite restaurant that serves native Hawaiian foods. The Huli Huli Chicken is Hawaiian Bro's signature dish, which is marinated teriyaki grilled chicken. 
Hawaiian Bros is going through Blue Springs planning commission to open a restaurant at 800 N.E. Coronado Drive, formerly the site of Kneaders Bakery & Café. That is just a short drive from a proposed Mo' Bettahs planned for 806 
N.W. Missouri 7 HWY, also in Blue Springs.  
While Hawaiian Bros has 18 locations and counting, Mo' Bettahs currently has 22. Both restaurants specialize in traditional Hawaiian plates.  
Mo' Bettahs was founded in 2008 by two brothers who grew up in Oahu, Hawaii. Some of their fan-favorite dishes include teriyaki chicken, Kalua pig and Pulehu chicken served with rice and macaroni salad. Earlier this year, roughly 80% of its business was curbside pickup. 
If you are a fan of pizza, you will want to visit The Pizza Place, which has 4.8 stars on Google, and 4 on Yelp. Their location is at 1711 MO-7, Blue Springs, MO 64014. The meat pizza and chicken bacon alfredo are most common amongst their customers.