South senior achieves a perfect score on the ACT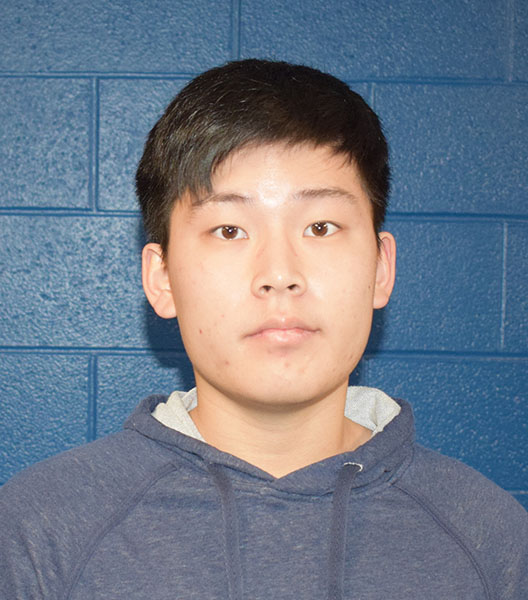 By Olivia Svoboda
Editor-in-Chief
David Park is the fourth student in South history to achieve a perfect score of 36 on the ACT. South has been on a streak recently, with two students getting a 36 in 2019, and another student in 2020.
How did you prepare for the ACT?
Park: A lot of reviewing. Once you become familiar with the content on the test as well as the formatting, then you can start working your way through practice tests you find online.
What do you plan to do after high school?
Park: I'm planning on majoring in computer science.
Do you have any colleges in mind?
Park: I'm interested right now in Northwestern [University in Evanston, Illinois] and WashU (Washington University in St. Louis).
Which section of the ACT gave you the most trouble? Which was the easiest?
Park: I think I had the most trouble with reading, just because I'm not really great at interpreting passages, but I feel like English was the easiest because it's a bit more straightforward in grammar and rules that you just have to remember.