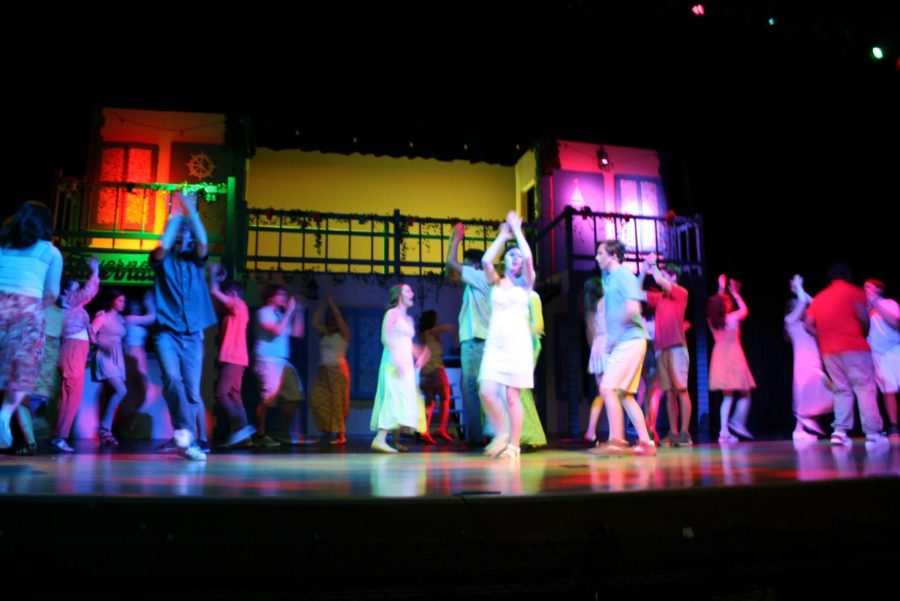 By Olivia Svoboda Editor-in-Chief Editor's Note: This story has been corrected to indicate that tickets can be bought at the door as well as online. South's theater department has been preparing for the production...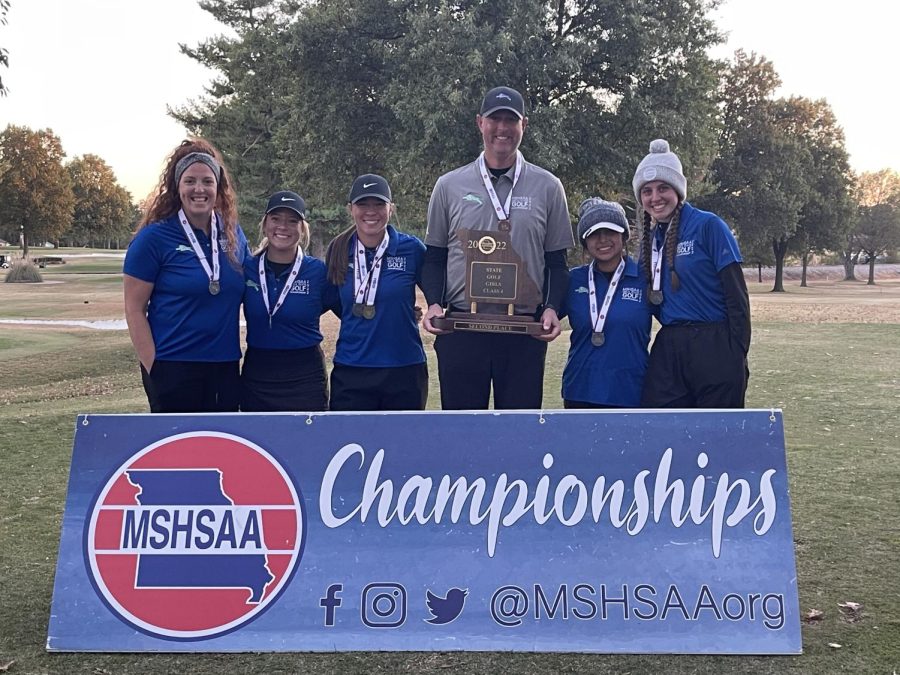 By Connor Latlip The Jag The Blue Springs South girl's golf team finished 2nd and had an individual win state this season. In the past the team finished 1st back-to-back years in 2001 and 2002. The Jags...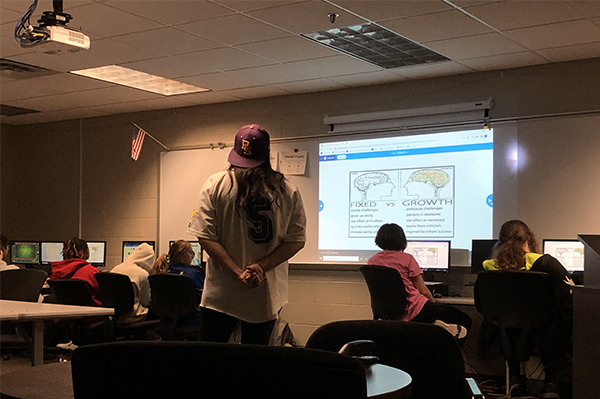 By Olivia Svoboda Editor-in-Chief The idea of change is a hot topic for many people. Some might get bored of the same old, while others might benefit from the repetition. It's a difficult concept to argue because there's...
February 23, 2022
By Lukas Belzeski Copy Editor Russia is threatening war with Ukraine. Estimates show that around 100,000 Russian soldiers have been moved to the border and are currently...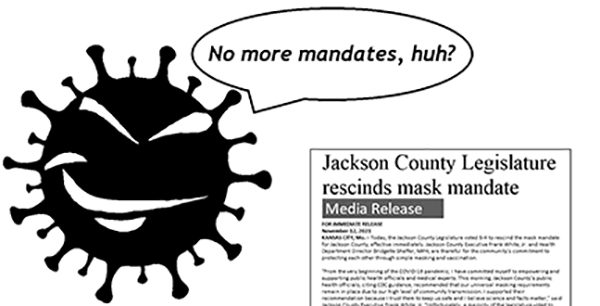 January 13, 2022
By Lukas Belzeski The Jag The mask mandate for the Blue Springs School District was discontinued on November 12, by a unanimous vote of the school board. The mandate...
Youth Symphony rocks Yardley Hall
December 2, 2019
The debate over Christmas music
December 2, 2019

Loading ...