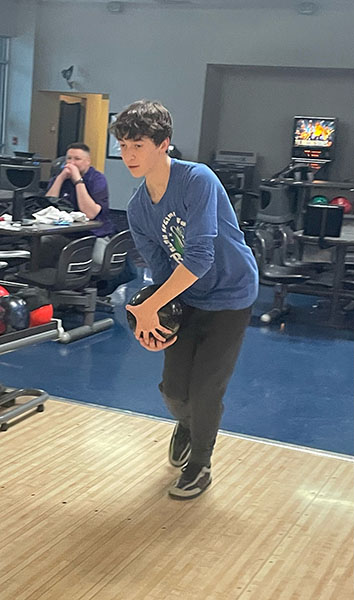 By Connor Latlip The Jag There is a new club at South, and it is the bowling club. The student who came up with the idea of starting the bowling club is sophomore Kaeden White. White has always loved bowling...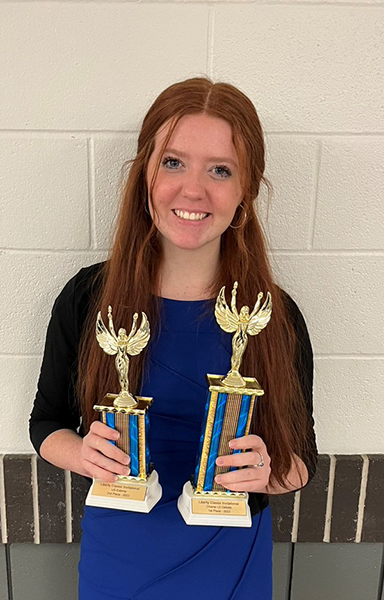 By Olivia Svoboda Editor-in-Chief After four years of dedication to South debate, senior Allison Cooper has achieved her 150th win in the activity.  "I started [debate] because I want to be a lawyer, so I thought...
By Olivia Svoboda Editor-in-Chief "Clue: On Stage," the upcoming production of South's theater department, has become a larger project than theater teacher Timothy Haynes expected.  "I thought it was going...
February 23, 2022
By Lukas Belzeski Copy Editor Russia is threatening war with Ukraine. Estimates show that around 100,000 Russian soldiers have been moved to the border and are currently...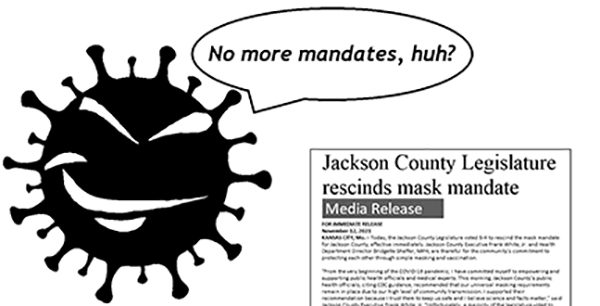 January 13, 2022
By Lukas Belzeski The Jag The mask mandate for the Blue Springs School District was discontinued on November 12, by a unanimous vote of the school board. The mandate...
Youth Symphony rocks Yardley Hall
December 2, 2019
The debate over Christmas music
December 2, 2019

Loading ...